Energy Star Clothes Dryers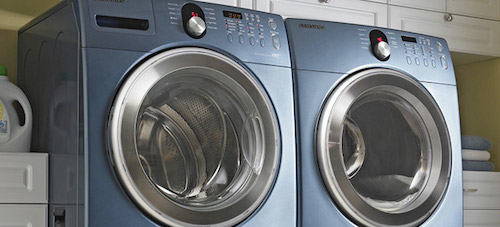 Energy Star
, the governmental program run by the EPA that certifies home appliances and products that are the most energy-efficient in their category, has announced that they will now begin certifying clothes dryers for the first time ever. Energy Star clothes dryers will be required to be at least 20% more energy-efficient than a newly-established minimum energy amount. The Energy Star clothes dryer rating will be available for dryers that run or gas or electricity. Energy Star certification for dryers will begin with 2015 models.
Why Energy Star Matters
The Energy Star program was created to help homeowners choose more energy-efficient products. Until now, clothes dryers were not part of this program. The fact that Energy Star will now start certifying clothes dryers is an important development, as gas or electric clothes dryers use a tremendous amount of energy in the home.
The Importance Energy Star Clothes Dryers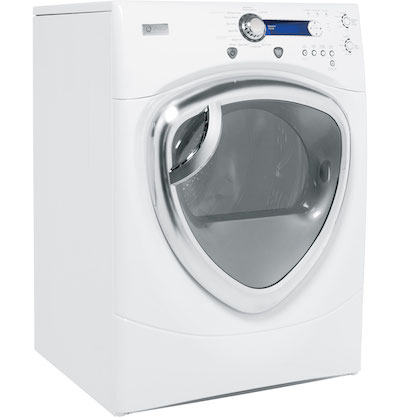 As with other product categories, the new Energy Star clothes dryer certification will identify dryers (gas, electric, or compact versions) that use 20% less energy than a minimum standard set by Energy Star. Some dryers may use even less energy, but 20% is the minimum required for certification.
Setting a new Energy Star standard for clothes dryers is critical to reducing our overall energy usage. Clothes dryers are in over 80% of American homes, and they got a lot of use. A LOT of use. Clothes dryers account for 6% of all electricity consumed in the U.S.
The EPA states that "if all residential clothes dryers sold in the U.S. meet these new requirements, the utility cost savings will grow to more than $1.5 billion each year and more than 22 billion pounds of annual greenhouse gas emissions would be prevented." Obviously, not all new dryers will be Energy Star models, but this is an important step in the right direction.
Even Better Than Energy Star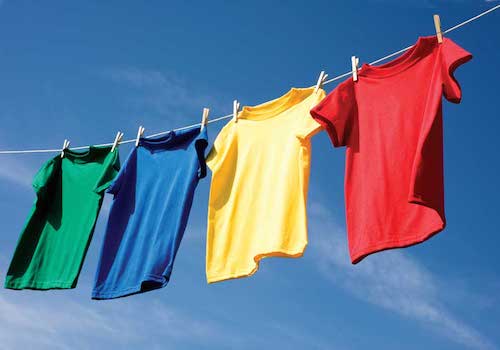 All clothes dryers, even the most efficient new Energy Star models, still use energy to heat and spin dry wet clothes. The most energy-efficient way to dry clothes is to let the breeze and sunshine do all the work. Drying clothes outside on a clothesline, or even indoors on drying racks or lines, is the greenest, least expensive way to dry clothes. And, after a little bit of money is spent on a rack or some line, air drying is 100% free and 100% clean and green. (And there's yet to be a dryer sheet that smells anywhere near as great as clothes dried outside in the fresh air and sunshine.)
comments powered by

Disqus